Ireland is one of the countries that provide a good education system. It is among the best countries in the world and there are seven top-level universities in the country. Ireland is known to be a good country for international students to further their studies. There are a few qualities that attract students to continue their degree or higher education level in Ireland. Other than that, Ireland is one of the best countries for medical students. Therefore, grab your chance to study medical degrees in Ireland!
Since Ireland is an English-speaking country, it wouldn't be difficult for most people to communicate with the locals. This is one of the significant reasons why many international students have been eyeing to further their studies in Ireland. Although it might take some time for you to get used to the accent, you can always learn from mistakes. Some part of the country does use a thick accent, but you don't have to worry about that. You will get used to it any time soon.
In terms of safety, Ireland is a very safe and tolerant country to live and study. Most people there are very young too, with a third of the population aged below 25 years old. But you still have to beware of people no matter where you are. Of course, you have to take care of yourself anytime, anywhere you are. But not to worry, as long as you are not walking alone down the street, you will be just fine.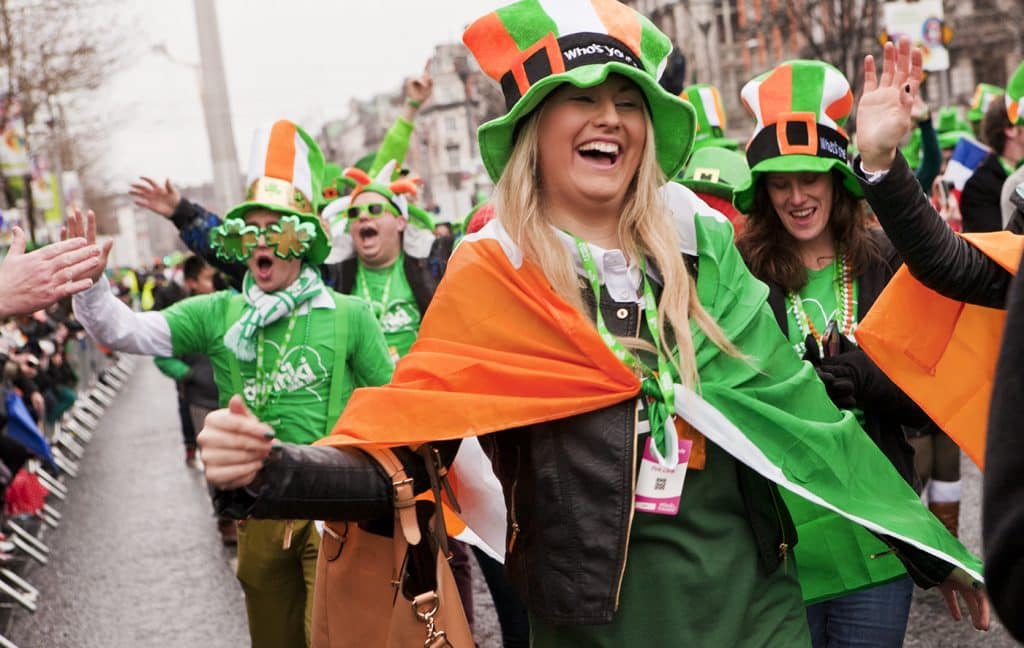 Ireland is a country full of traditions and cultures, especially the Gaelic culture. You will not just be studying your course, but you can study their culture as well. Obviously, you will be there for quite a long time depending on what course you are studying. If you study medicine, it would take quite some time and you should utilise that moment to befriend the locals and at the same time learn their customs and tradition. They are very friendly and welcoming especially to international students.
While you are studying, you might want to explore more about Ireland. You can travel to other states, not just Dublin, but other small cities. They have beautiful buildings with dark academia vibes and if you are a fan of Harry Potter, it is almost similar to it. The cities are very accessible and easy to travel to. They are mostly small cities so it doesn't take much of your time to travel.
So, Is It Worth Trying?
This kind of question would always need to have a solid answer. The answer is yes! Given the reasons above, nothing is stopping you from doing so. It is always worth trying to study abroad if you are financially stable and physically and mentally ready. If there is really nothing that is stopping you, this is your call. You would take some time to adjust to the environment, the weather and the people, but this is such a great opportunity.